Your Friendly Winnipeg Dentist
At Downtown Dental Group in Winnipeg, we understand that you're busy.
Our entire team will work on your schedule to help you and your family maintain healthy smiles. Whether it's on your lunch break or between classes, we have you covered. We understand that your time is precious, so you can count on us for minimal wait times to fit your busy schedule. At Downtown Dental, your smile is our main priority!
Are you a busy professional?
Between client meetings and projects, we know how hard it is to find time for the dentist. That's why we make it easy at Downtown Dental Group! We work with you to find the best time - whether it's during your lunch break, or before you go into work. > We Can Help!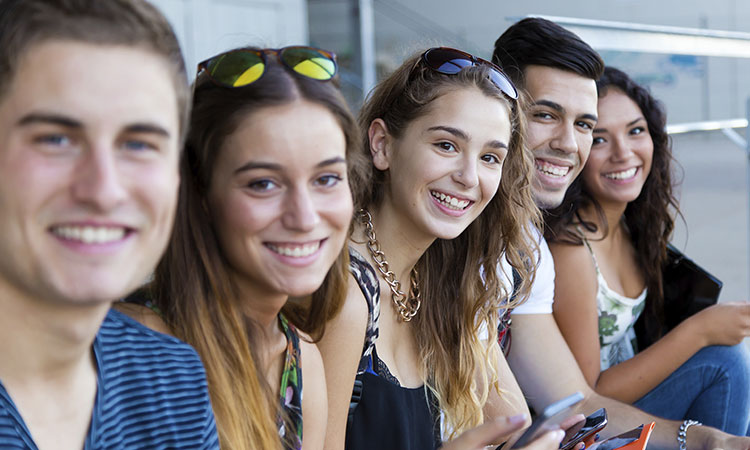 Are you a student?
Juggling your classes and piles of homework is hard enough, not to mention all of those exams! Our practice knows how important your time is to you, which is why our convenient location make it easy to visit the dentist! > Find Our More!
---
Downtown Dental is conveniently located at 370-500 Portage Ave. in Winnipeg.