Our knowledgeable dental team in downtown Winnipeg provide a wide range of general dentistry services to help you meet your oral needs. Our services include fillings, root canal therapy, dental crowns, and more.
---
At Downtown Dental Group, we know the effect good oral care can have on your overall health.
Our team is dedicated to providing the Winnipeg community with friendly dental care. You can expect to have your cavities filled in a peaceful and positive environment. To learn more about the services we offer, please contact our office today!
Our dental team will use fillings to repair teeth that are affected by decay. > Learn More
At Downtown Dental Group in Winnipeg, we use dental crowns and bridges to help restore your teeth to their original shape. > Learn More
At Downtown Dental Group in Winnipeg, we can conduct root canal therapy in order to save teeth with infected, inflamed, or dead pulp. > Learn More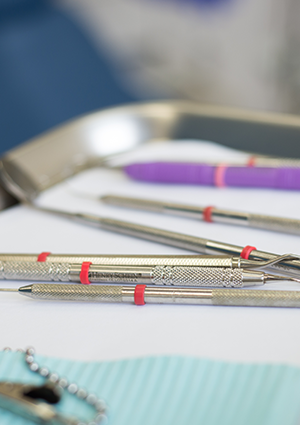 ---