Our dentist office in downtown Winnipeg offers checkups and cleanings, in addition to education on good oral hygiene. We believe that a good homecare routine in addition to regular checkups can build a basis for a lifetime of good oral care.
---
We provide a variety of preventive services in order to help you achieve the healthy smile you deserve. Our team is available anytime to answer your oral health questions! Our goal is to help diagnose and prevent oral diseases before they become a problem.
We'll help take care of your oral health during your regular checkups, and give you the information you need to take care of it at home, too.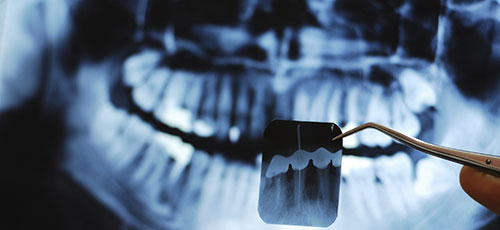 At Downtown Dental Group, we believe that a good homecare routine followed by regular cleanings, is a great way to maintain your oral health. > Learn More
Our practice uses dental exams and x-rays to help identify any oral diseases before they get serious. > Learn More
---