Our dental team in downtown Winnipeg understands how important a healthy and beautiful smile is! We offer cosmetic dental services that can help whiten or restore any crooked teeth and help you create the smile you deserve.
---
What are dental veneers?
Veneers are very thin pieces of durable, tooth-shaped porcelain that are custom made (for shape and colour) and are bonded onto the front of your teeth.
Reasons for Veneers:
Severely discoloured or stained teeth
Teeth that are too small or large
Worn or chipped teeth
Crooked or misshapen teeth
Veneers can change your smile, and similar to other restorations like dental crowns and implants, they may have to be replaced over time.
Teeth Whitening in Winnipeg
Teeth whitening is a simple dental treatment that is used to change the colour of natural tooth enamel.
Teeth typically darken with age, however these days many people are interested in brightening their smile. We encourage all patients looking to whiten their teeth, to book a cleaning appointment with our hygiene team for maximum results.
We remind all patients that whitening is not permanent, and can be affected by the following substances: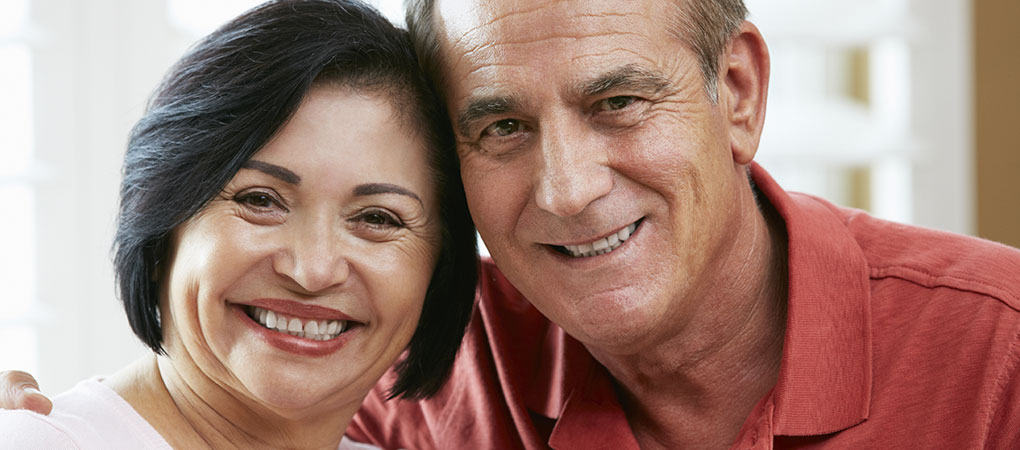 ---